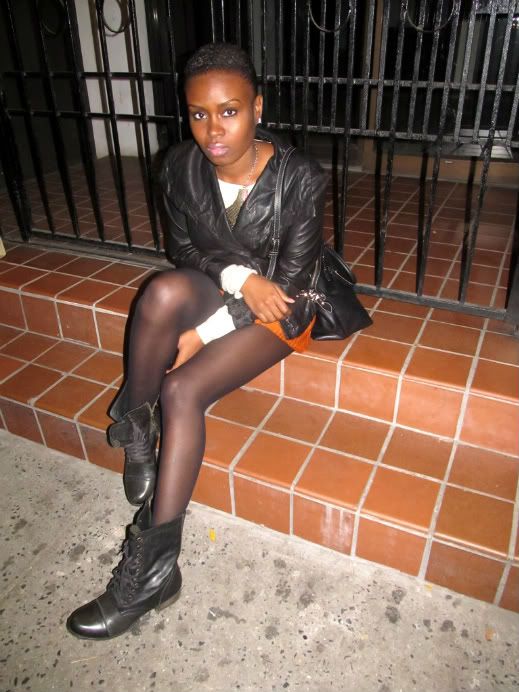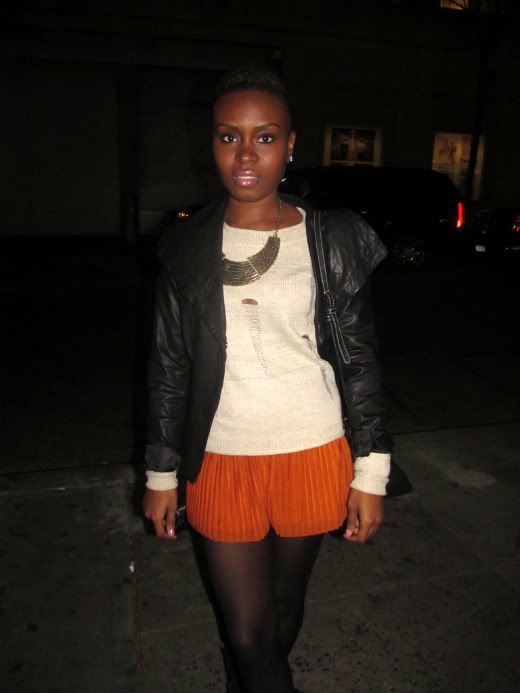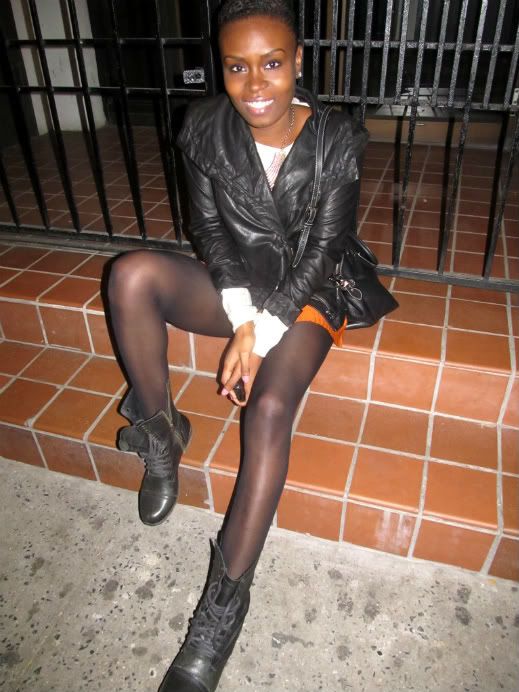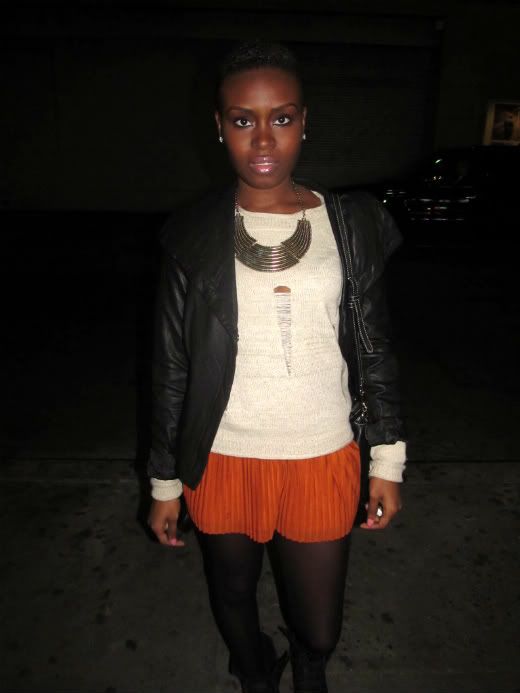 Top: F21, Jacket: Michael Kors, Short: h&m, Boots: Steve Madden
Hey Dolls,
Ahh! It feels so good to do yet another blog post! Ive been gone for almost 2 months and although I really want to be BACK BACK, its not a promise. I had a bunionectomy surgery...yes pretty crazy, scary, stressfull, painful and plenty of other adjectives!
I put these boots on to go out to the city to celebrate my sisters birthday and believe me, I could barely walk *sad face*. I cant fit most of my shoes and the joint in my big toe is no longer as flexible as it use to be, so its uncomfortable and difficult to stand in heels...bummer. However, such is life! Still so much more to be thankful for!
I truly miss blogging and hope to return really soon!
LOve,
Sash.